Sadda Pind is like a living museum that showcases the vibrant culture of Punjab. It's spread over 12 acres of land and gives you a chance to immerse yourself in the authentic colors, flavors, and way of life of Punjab all in one spot. This unique village museum is located in the sacred city of Amritsar, just 8 kilometers away from the Golden Temple and 7 kilometers from the airport, making it an ideal spot for a weekend getaway or a short stay with your family and friends.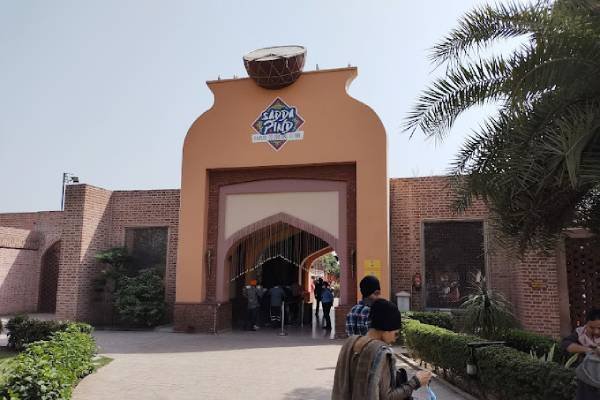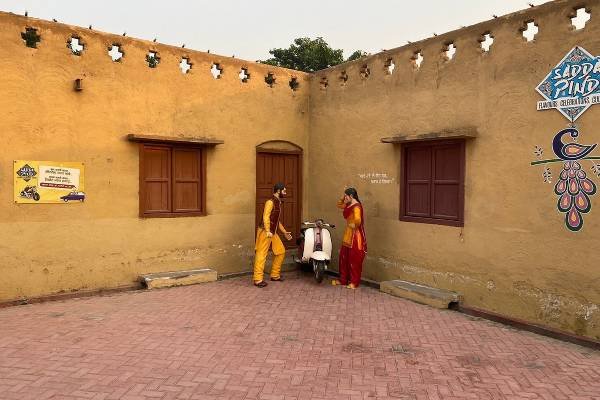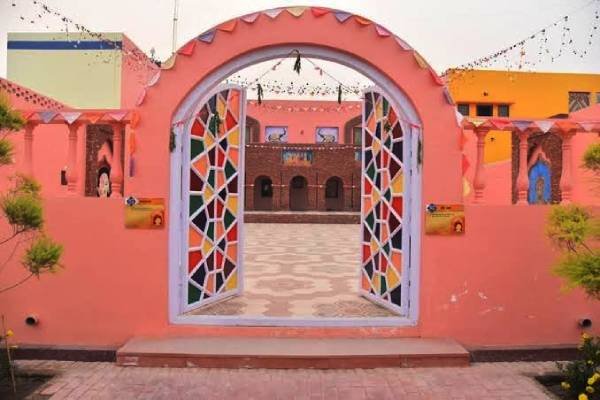 Sadda Pind has something special for everyone. Young people can connect with their heritage and learn about the traditions and values passed down from their ancestors. The older generation can reminisce about the good old days. Visitors from other countries can get a taste of real Indian rural living, while those from different Indian states can experience the essence of Punjab all in one place.
At Sadda Pind, you get to immerse yourself in the rich cultural heritage of Punjab. You'll witness captivating cultural performances, lively folk dances, and get a glimpse of local crafts, songs, and stories. And of course, you'll savor the delicious Punjabi cuisine.
Sadda Pind is like stepping into an authentic Punjabi village. As a guest, you're not just observing, but actively participating and engaging with the people and their way of life. There's no shortage of things to do at Sadda Pind – it's a place that can keep you captivated and entertained all day long. They offer options for both day visits and overnight stays.
Whether you're interested in learning a traditional art form or creating your own masterpiece, Sadda Pind has you covered. You can explore and try your hand at crafts like Phulkari embroidery, Punjabi jutti shoes, clay toys and utensils, ironwork, durries (rugs), and even agricultural implements.
And of course, no experience of Punjab would be complete without the vibrant music and dances. At Sadda Pind, you'll be treated to the energetic rhythms of traditional Punjabi folk dances like bhangra, gidha, jhumar, and kikli. It's an all-encompassing journey into the heart of Punjab's culture and traditions.